I have found the topic of wedding photography pricing is rarely talked about from the perspective of the Bride & Groom. Most wedding photographers I have read don't take into account different couple's budgets. I am a wedding photographer based out of Spokane, WA and in this short guide, I would like to provide some information to help you decide how much you should be paying for your photographer.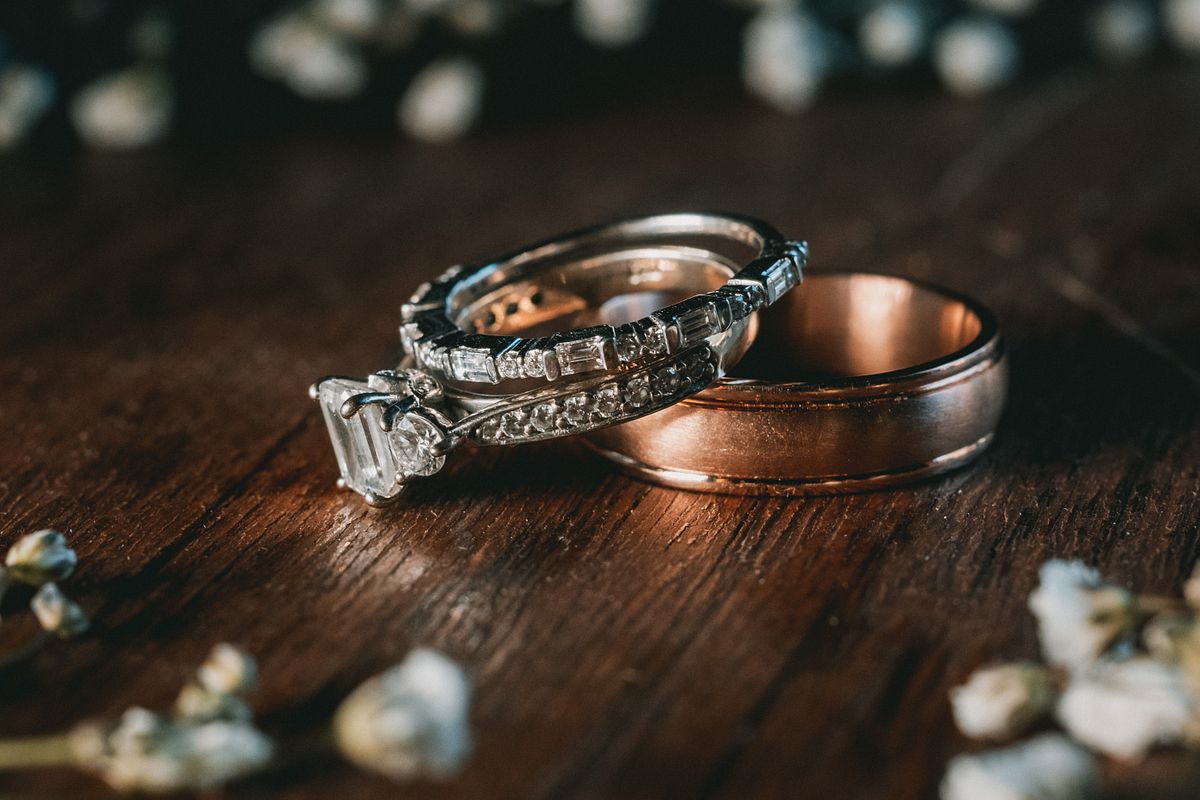 2 Reasons you should pay top dollar for a photographer
1: Memories are important. As humans, we live in the present based on our history. Most of the decisions we make are a result of how we remember our past. Why is that important? Well, it means that the decisions you make as a couple will inevitably, however small, be impacted by how you remember your wedding. Beautiful pictures could be a constant reminder of the commitment you made to your spouse. In that way, I think getting pictures that you are happy hanging on your wall is worthwhile.           
2: A good photographer will help your day run smoothly. What you remember is just as important as how you remember. You may not want to hear this, but beautiful photos are useless if you are so stressed you want to forget your wedding when it's over. A good photographer will not only take beautiful photos but will help everything run smoothly so that you can focus on having a good time. All that to say, it may be worth investing in a good photographer to relieve some of your stress during the big day.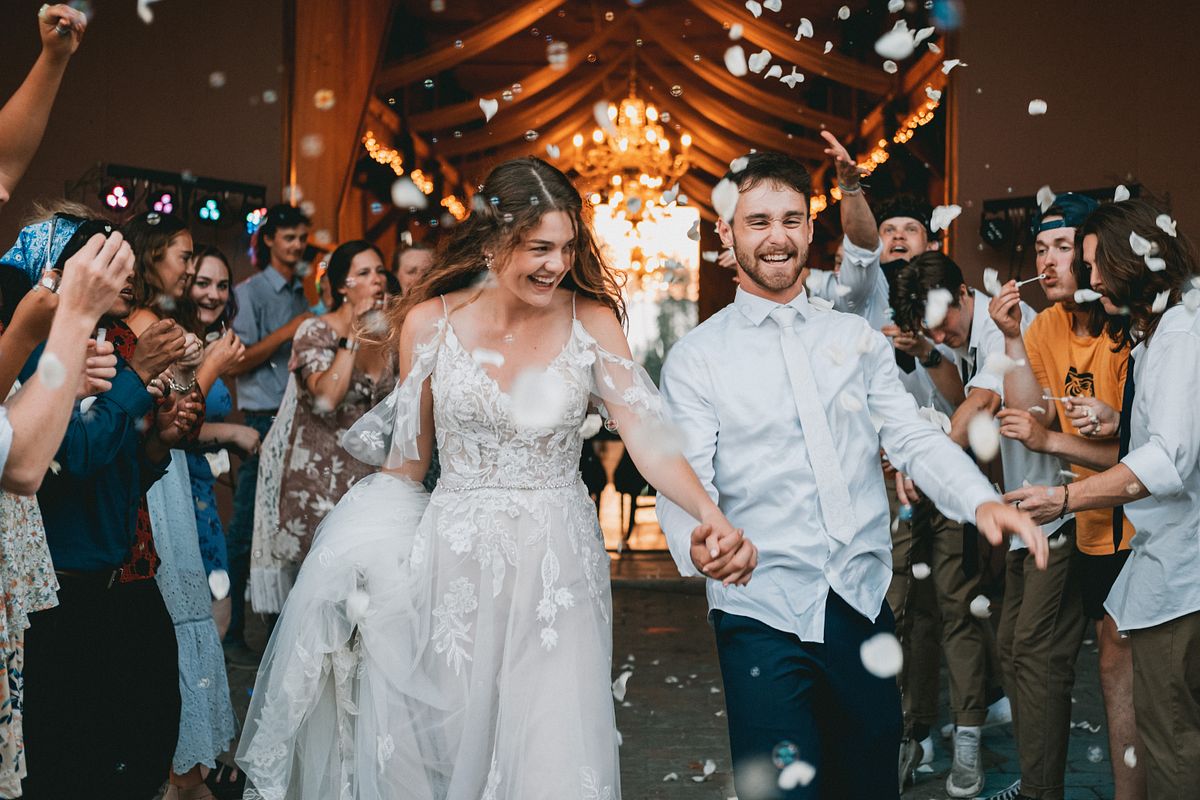 2 Reasons you should cut your photography costs down
1: Starting your life together with money in the bank can be beneficial. It's no secret that marriage costs money and sometimes having some set aside to begin your life together can bring peace of mind. Further, you could put some of that cash toward making great memories during your honeymoon. To sum this point up, beginning your marriage with some assets can be smart. 
2: You could put that money into other parts of your wedding. For example, you could invest in a top-end wedding planner or rent a more expensive venue. You want to be thinking, what is most important to me here? If photos are less important than other aspects of your wedding to you then don't spend all your money on them.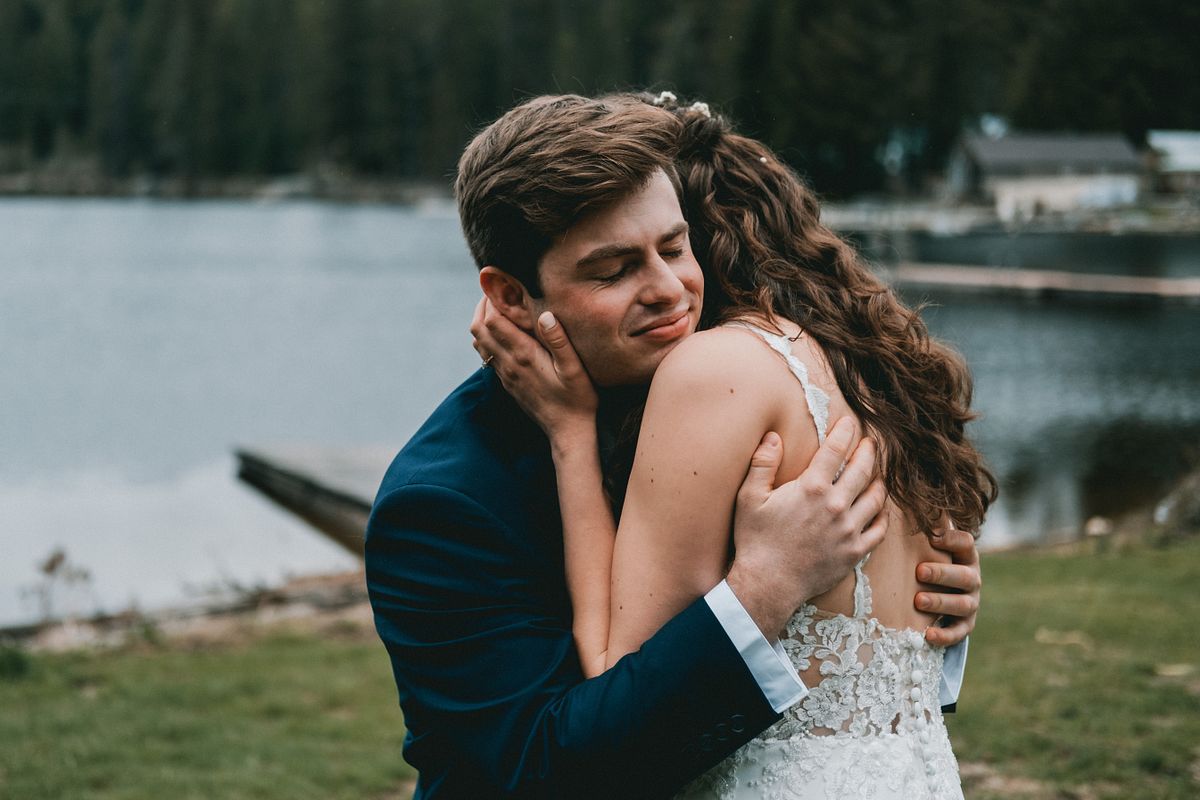 Some final thoughts 
All this may be making you wonder how much an expensive photographer costs. The answer is… it depends on the local market. Your area could have a significantly different price range than mine. Generally, photographers in bigger cities cost more, but that is not always the case. If you want to know what the market in your area is like I would suggest looking at prices from several different local photographers. This will help you get an idea of what an expensive photographer costs vs a cheap photographer in your area.
I should note here that you should be looking at more than the price when you search for a photographer. The old saying, "you get what you pay for" is not always true when it comes to photography. Some photographers charge less and deliver a better product and some charge more and deliver a worse product. This means that you should look at the photographer's work and what they deliver, then decide if they fit into your budget.
In conclusion, there are many factors to take into account when thinking about how much you should spend on a photographer. The most important thing is that you and your partner agree on who should capture your wedding. Only you know what is most important to you. I hope that this article gives you some tools to work through how much you should pay for a photographer.