You're taking engagement photos soon and you're excited. Unfortunately, as the day draws near you begin to get anxious trying to figure out what to wear. These photos will be on your wedding invitation and all your friends will see them. Your concern lies not in your inability to dress yourself, but in the fact that you know some outfits just look better in photos than others.
If that situation sounds familiar, you are not alone. I am a wedding and lifestyle photographer based out of Spokane Wa, and I want to help. Through the years I have gotten tired of trying to find articles on the subject to send my clients. I've found that those pieces of literary advice just fall short. Often, they have too much random information or leave out important tips. But I know you don't want to read through all my woes, so let me get into my five most helpful tips for choosing what to wear during an engagement session.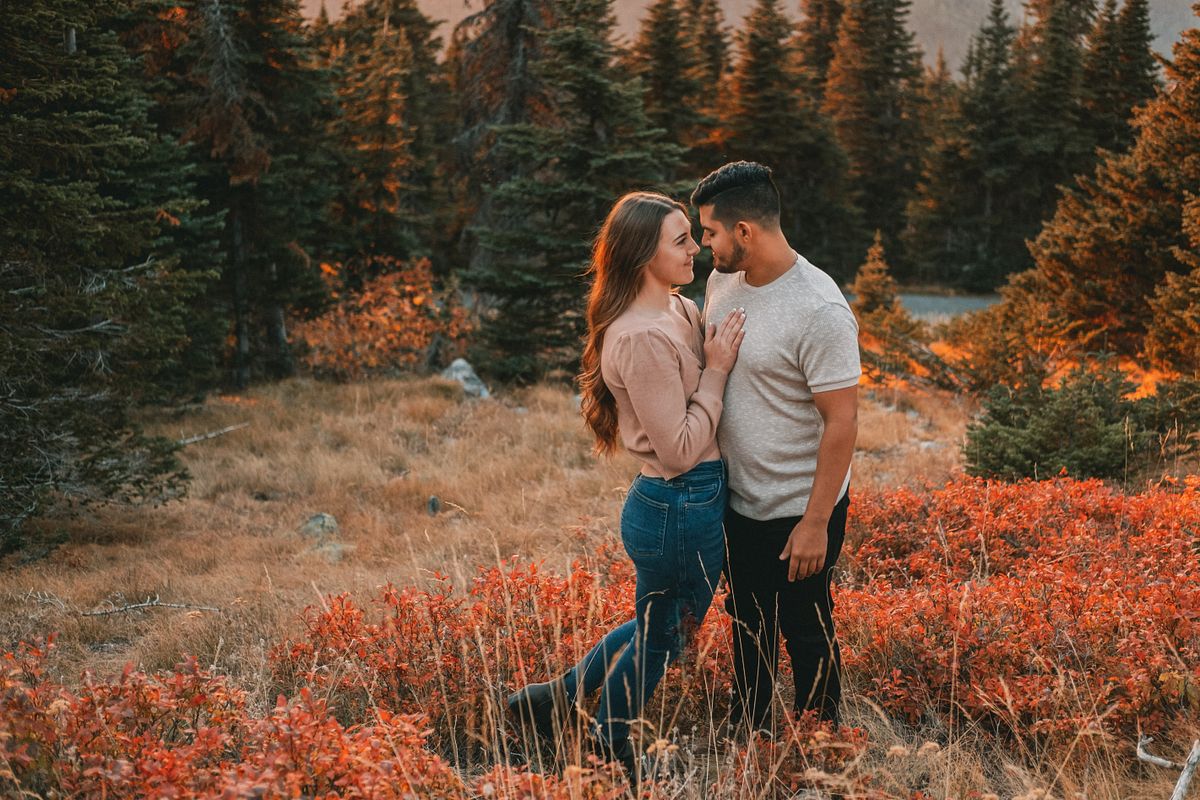 1. Think about what you feel comfortable in. 
Your engagement photos are about capturing you and your partner. Nothing is less flattering than uncomfortable clothes. No one wants to get their photos back and realize they look like someone else. Also, very few people want to get to their location and realize they are wearing heels on beach sand. Keep location in mind and don't be afraid of dressing up, just make sure you're not trying to be someone else.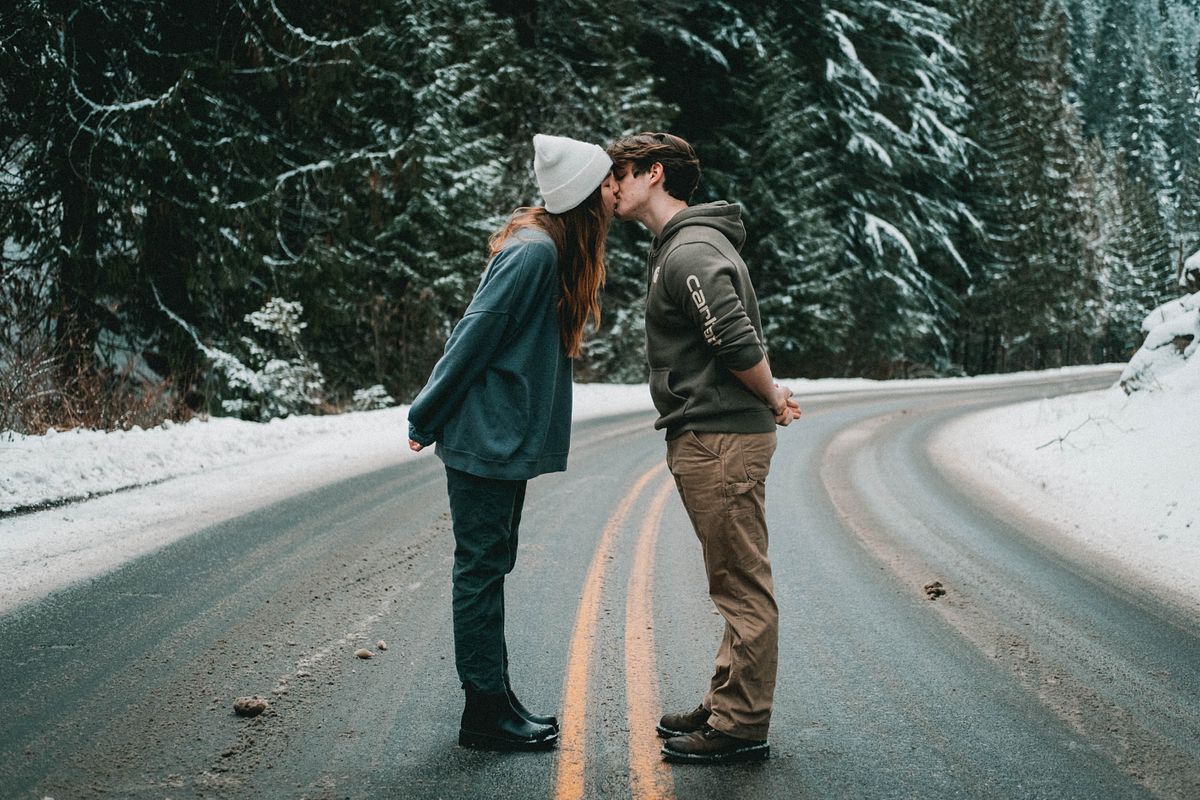 2.Complement each other, don't match.
Engagement photos are about who you are with your significant other. Try to coordinate colors with your partner but avoid matching. Many couples find it easiest to choose the bride's outfit first and then work out colors for the groom based on her attire.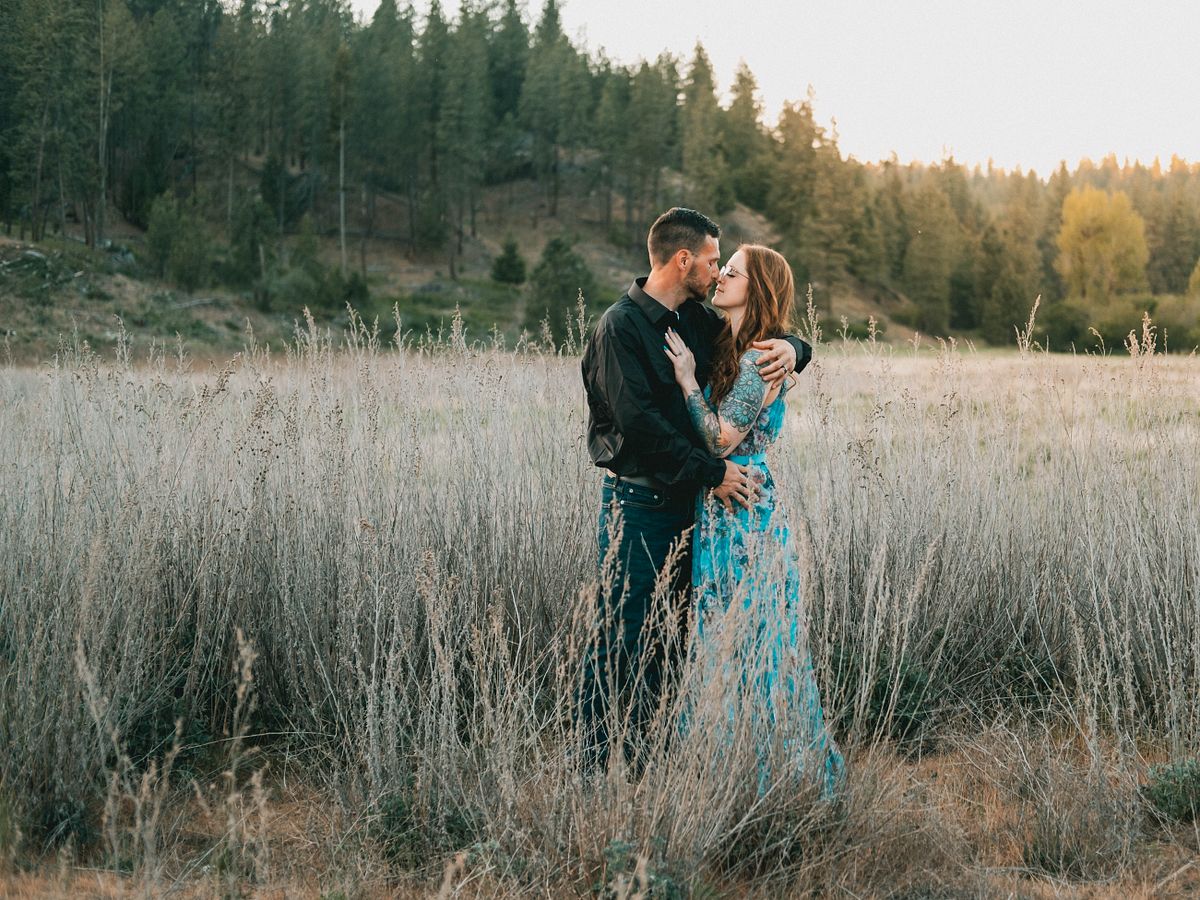 3.Choose muted colors 
Try to avoid fluorescent colors and lean towards pastels and neutral tones. I would recommend staying away from orange and red as well as complicated patterns and prints since they can draw the focus away from your faces. That being said, a pop of color is not always bad.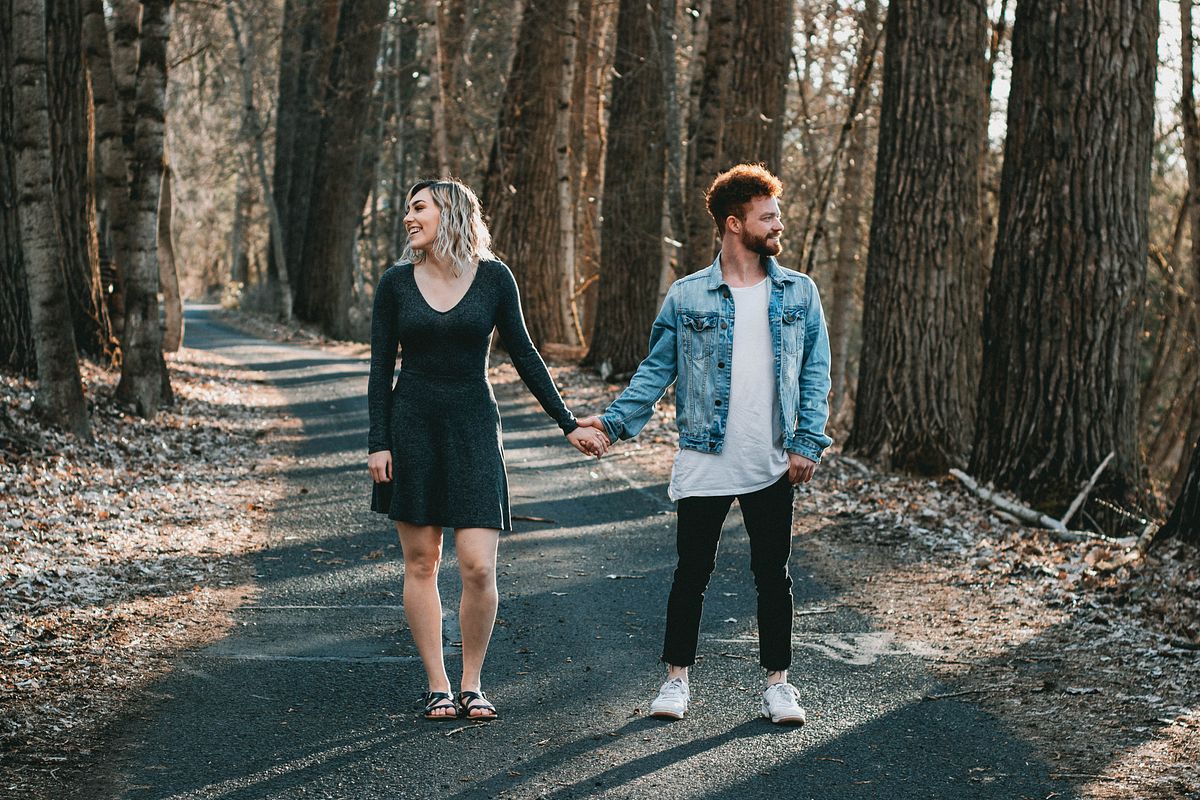 4.Choose classic over trendy.
These photos will be around for years to come and the last thing you want is to look back and think you looked funny. That plaid blue suit may look good today but in five years make you envision pajamas. This is not a hard and fast rule, but it is sometimes helpful to think about; what will still look good a couple years from now.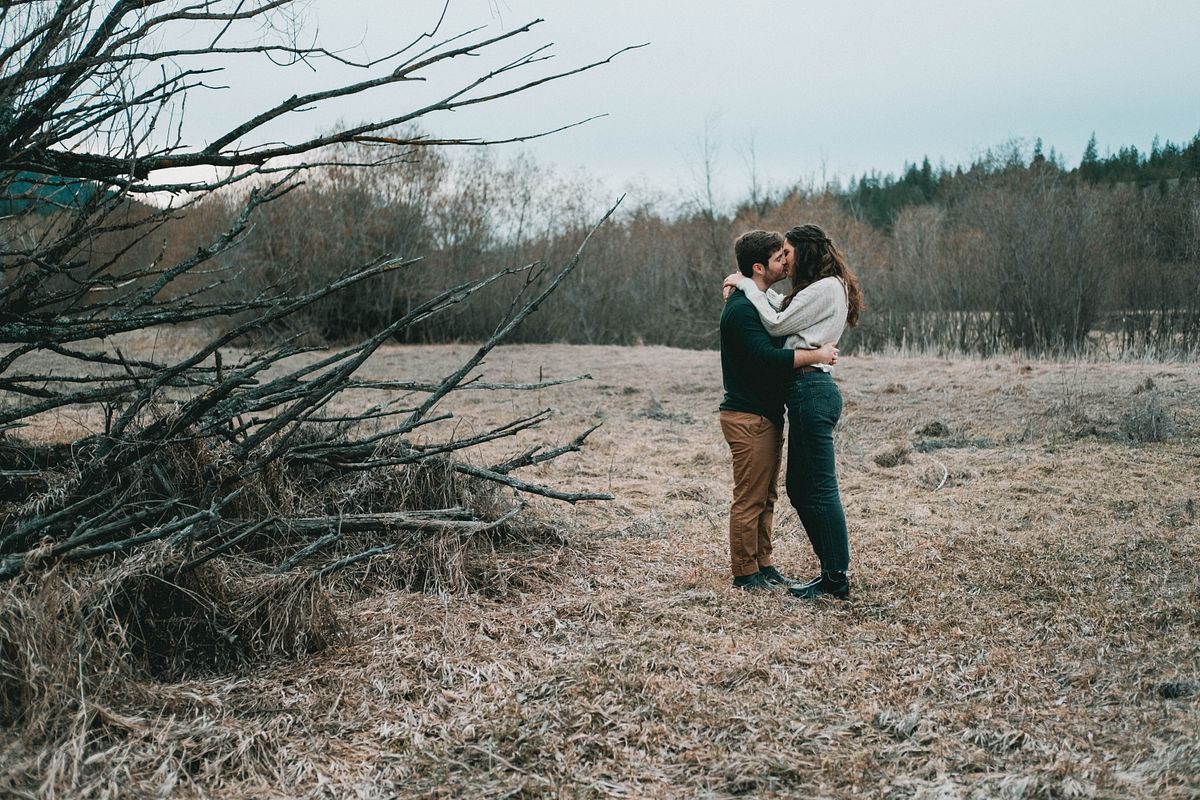 5.Get inspiration from your past.
A good way to think of outfit ideas is to look at past pictures of you and your significant other. This will give you an idea of what represents you the best. Sometimes an old picture will remind you of a great fit you forgot about as well!
I hope these tips are helpful to you and your partner as you figure out what to wear during your engagement session. If you're still feeling stressed remember that the most important part of the photos is you. If you're having a fun time and smiling, the photos will turn out good (yup even if you make a bad outfit decision). My photography motto is, Leave that stress behind and have a good time!